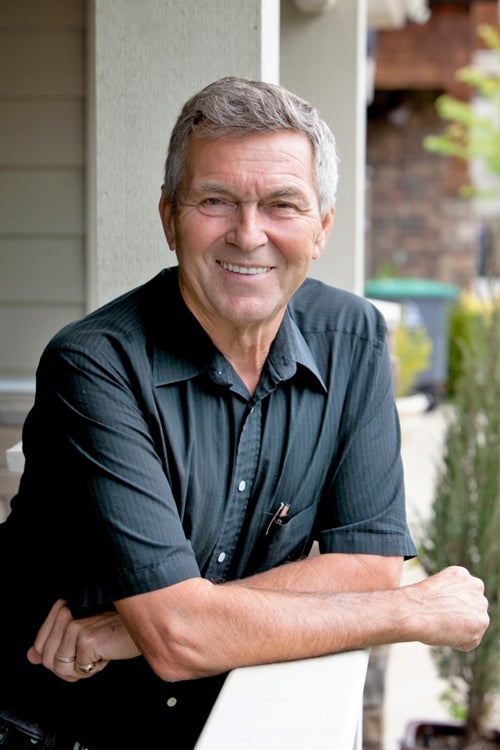 Bob Livesey has lived and worked on the Peninsula since 1970, raising 4 children in the community.  He started his career as a carpenter, owning and operating a construction company for 20 years.  Obtaining his Real Estate License in 1986, he has sold residential and commercial properties in White Rock, Surrey and Langley, and various other communities ever since.   

Working on numerous development properties is also something Bob is and has been involved in.  His achievements include becoming a member of the Medallion Club on 5 different occasions.While selling Real Estate, Bob owned and operated a Property Management company for several years during the 1990's. 
Currently the Managing Broker for HomeLife Bernie Scholz Agencies, he has also managed several other Real Estate Offices in the area during his career.  Bob has built his career and business on trust, integrity and respect for his clients.Being an active member of his community for many years, Bob has served on the Board of Directors for The Peace Arch Hospital Board, Chamber of Commerce, White Rock Sea Festival and White Rock Expo Committee. He is a 35 year member of the White Rock Rotary Club and a past President.
Jenn Luebkert
, has enjoyed a successful career in sales and project management since 1997. Previously working in the construction industry in commercial office interiors, her work included space planning /design, commercial furniture sales, and project management. Jenn is an experienced business professional with exemplary client service skills. Responsiveness is of utmost importance in today's real estate market and she demonstrates that in a one of a kind fashion. 

Jenn is dynamic and results driven with a record of demonstrated success and achievement. Forging strong relationships is a key to her success. Jenn has a strong work ethic and a great passion for real estate.

Jenn lives in South Surrey and is married and has 2 adult daughters. Previously serving on the Board of Directors for the Canadian Construction Women's Association, she worked to build Sponsorship and career opportunities for women in the industry.
Jenn involves herself in the Surrey Board of Trade and various other community and networking events and programs.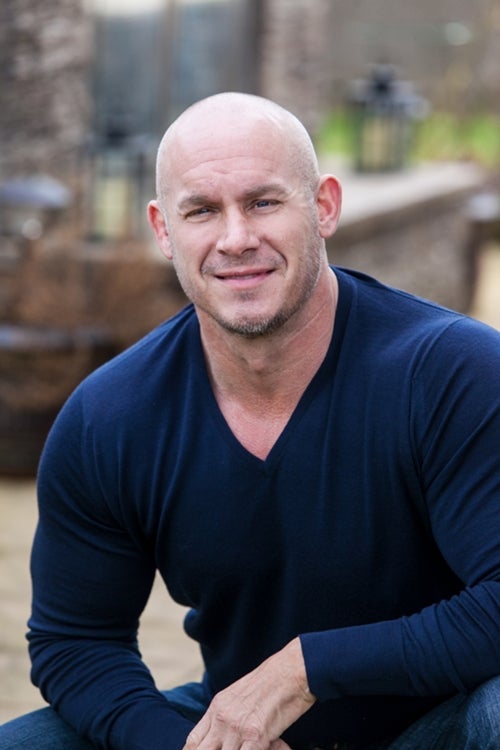 Brent Luebkert
, Previously working in the construction industry in commercial office interiors, his work included project management, demolitian, commerical move management,  reconfigurations and installation of office systems . 
Brent is a highly organized and experienced business professional who brings stong interpersonal and negotiation skills, a tenacity to "do it right", integrity and honesty, always wanting only the best for his clients.  


Brent has strong ties in the community and was born and raised in the Lower Mainland.  He has a passion for real estate and helping his clients acheive their goals.
Brent and Jenn Luebkert, are married and live in South Surrey.