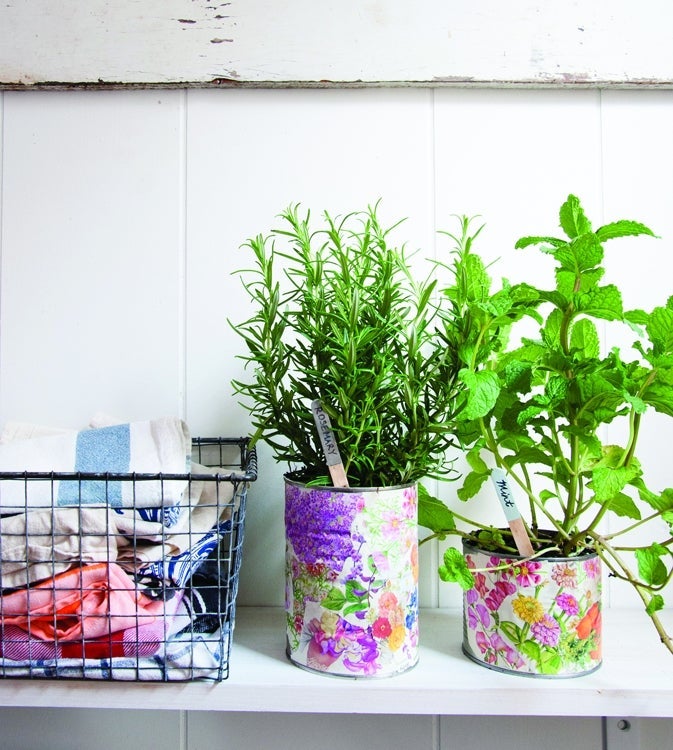 (NC) Many of us crave the fresh sights and scents of the warm weather in the depths of winter. And even though it's not spring yet, you can beat the winter blues by transforming your home into a fragrant, garden-scented oasis.  Fragrances from common
backyard plants can enhance our mood and lift our winter-weary sprits.
"Plants have scent characteristics that evoke specific emotions and even have wellness properties," says Pam Helms, co-founder of Mrs. Meyer's Clean Day and scent sommelier.
"There's relaxing lavender, cool and crisp basil, energizing lemon verbena or soothing honeysuckle. Energizing scents work best in the kitchen, while something more relaxing is ideal for the bathroom or bedroom."
Helms explains how you can bring different scents into your home.
"Natural, plant-scented candles or diffusers are an easy way to bring freshness to every room," recommends Helms. "If you're feeling creative, make your own indoor scented garden with pretty planters. Not only will it smell amazing, but it'll add a pop of colour too."
Another practical way to add incredible scents to your home is through cleaning and creating an aroma therapeutic experience while you do it. "It provides you with a wonderful sensory experience while cleaning to make the process more enjoyable, and also leaves your home smelling like a fresh garden," Helms explains. "Use products that combine essential oils in fragrance compositions, like new-to-Canada Mrs. Meyer's Clean Day. The line of products includes pleasing scents that you'll want to use again and again."
To bring garden scents to your home, check out a DIY planter project from Grace Bonney, founder of Design Sponge, at www.mrsmeyers.com.
www.newscanada.com